Since 1979, 2LMN has efficiently provided high-quality civil engineering and land surveying services across the state of Ohio. As a smaller, employee-owned firm, we treat all projects in the same manner: Our focus is on our clients and the quality of work. From complex highway projects to multi-span bridge design, 2LMN offers a full range of civil engineering services. Our accomplishments include completing plans for nearly eighty ODOT projects without ever missing a filing deadline. 2LMN also has wide ranging experience working with cities, counties, townships, villages, and private sector clients. Additionally, as a minority firm, 2LMN has worked with more than fifty other engineering and architectural firms as a subconsultant.
37 Employees
Our staff experience helps clients navigate complex project design challenges, providing innovative solutions that help clients reduce cost while meeting their desired objectives.
42 Years of Operation
Formerly known as Lockwood, Lanier, Mathias, & Noland, 2LMN continues on the tradition of providing our clients with the highest level of customer service.
13 Licensed Professionals
Our growing team of diversified professionals offer over two hundred years of knowledge and experience.
4 Offices
We operate four centrally located offices that are equipped with the latest technologies as they become available.
Our expertise results in solutions that help ease congestion, improve access, reduce accidents, and expedite travel.
Survey
Our survey team is equipped with the technologies to get the job done in the most expedient manner.
Structures
Our Structures Group has experience ranging from complex multi-span bridges to bridge culverts and various types of retaining walls.
Site / Civil
We offer a diverse set of services that can get you up and running, no matter the turnaround.
Certifications
ODOT: DBE & SBE
Ohio DAS: MBE & EDGE
City of Columbus: MBE
City of Columbus Schools: LEDE
Franklin County, Ohio: SEBE
City of Cleveland: MBE
Cuyahoga County, Ohio: MBE
OTIC: LDBE, MBE, & SBE
WVDOH: DBE
ODOT Prequalifications
Roadway Design – Complex & Non-complex
Bicycle Facilities & Enhancement Design
Right-of-Way Plan Development: Limited & Complex
Bridge Design – Level 1 & 2
Bridge Inspection – Level 1
Construction Management Firm
Some Of Our Recent Clients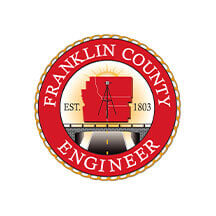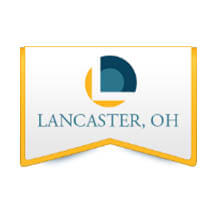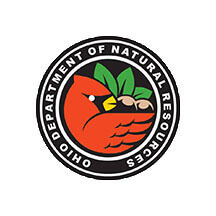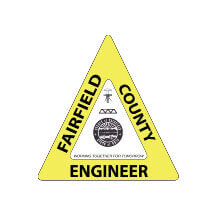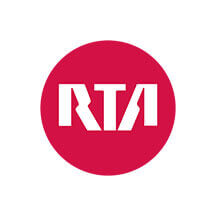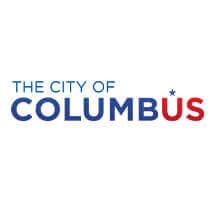 2LMN was recently selected as the Prime Consultant by ODOT District 5 to replace the existing concrete slab/arch with a 4-sided box at PER-13-19.65 at the State Route 13/ State Route 37 intersection in the Village of New Lexington. This is in addition to three other...
After a much needed refresh, 2LMN, Inc. is excited to launch an updated layout for our website. We have added some additional features and content that further encompasses our firm's capabilities & expertise. We hope that you can take the time to further explore...