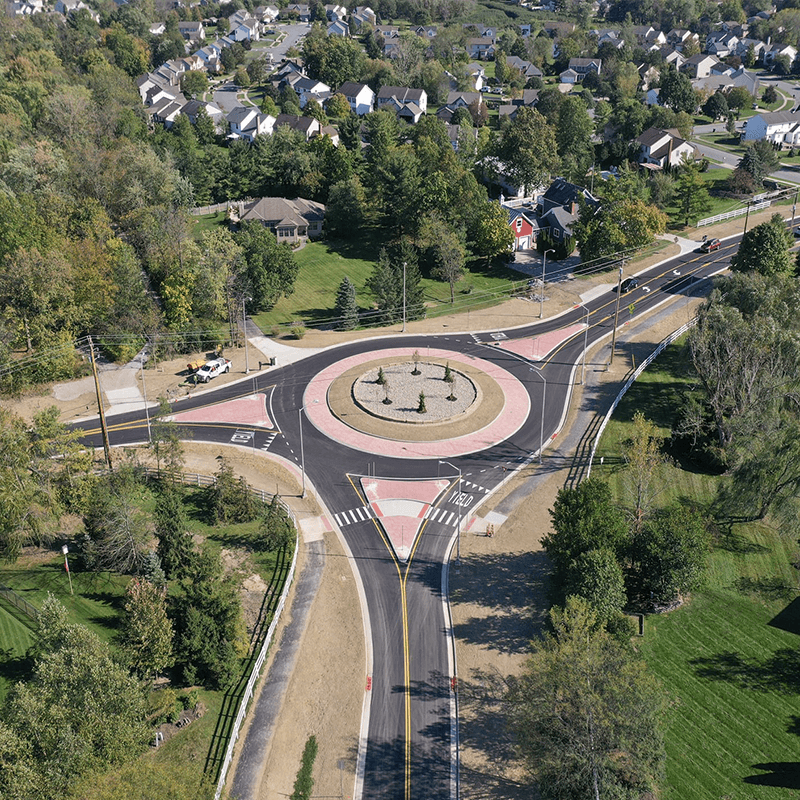 Roadway
2LMN, Inc. is well disciplined in all aspects of complex and non-complex roadway engineering for highways and local roads. Our expertise combined with the latest technology results in solutions that help ease congestion, improve access, reduce accidents, and expedite travel.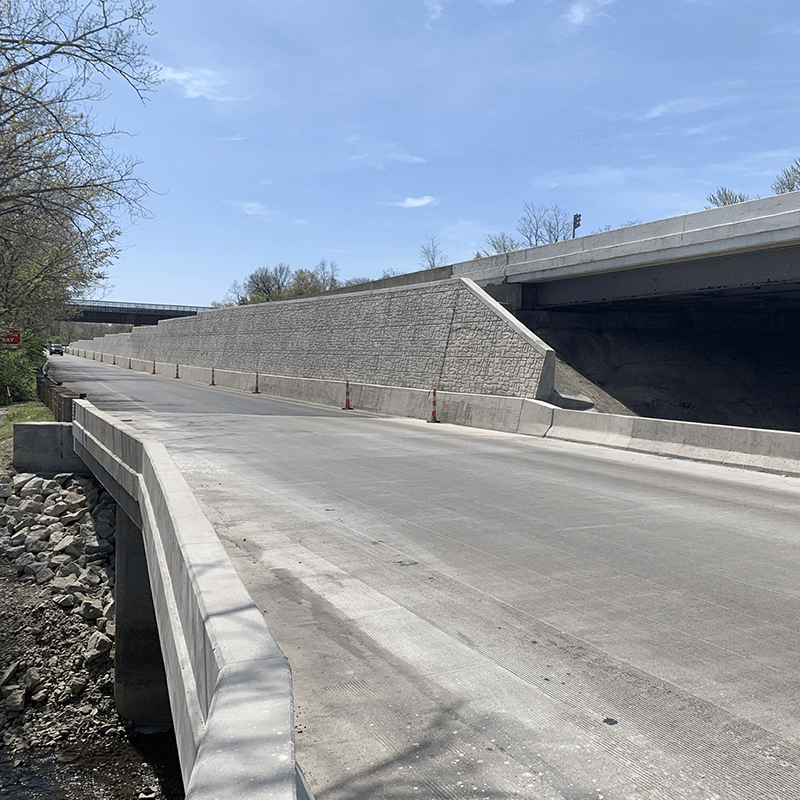 Structures
Experience ranging from multi-span highway bridges to various types of retaining walls and culverts, 2LMN's structures group has nearly one-hundred years of combined industry experience.
Site/Civil
2LMN, Inc. has vast experience working with local agencies and private sector clients to provide a full-spectrum of site/civil engineering services. 2LMN is also experienced in the design of water and storm water systems.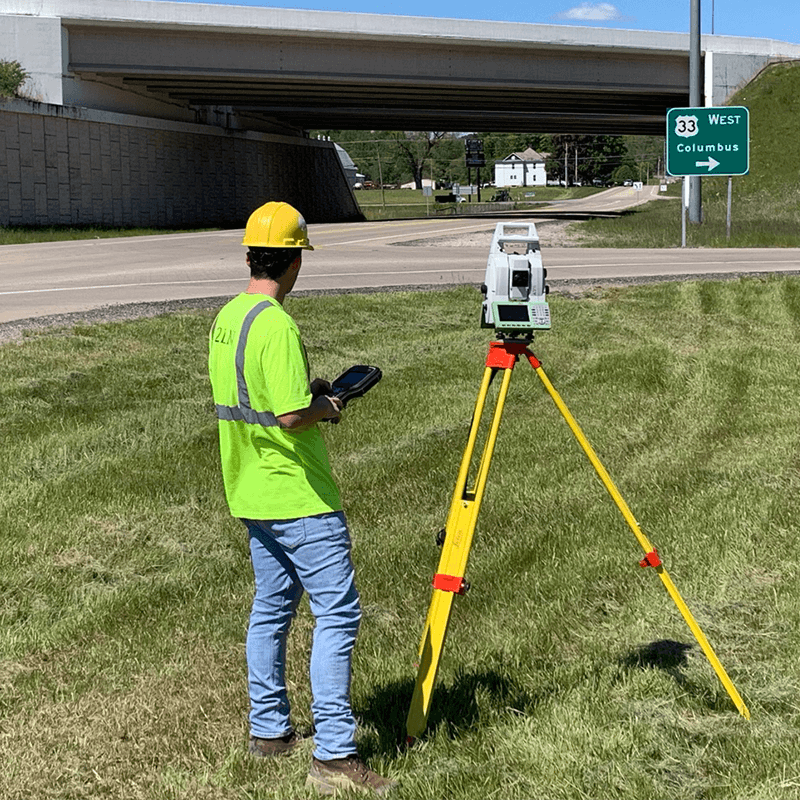 Survey & Right-of-Way Plans
Equipped with the most up-to-date technologies, survey and right-of way plan development is a major staple of 2LMN. Our survey group has vast experience working on projects such as bridges, highways, local roads, airports, dams and other infrastructures.
[iheu_ultimate_oxi id="1"]